Green Tomatoes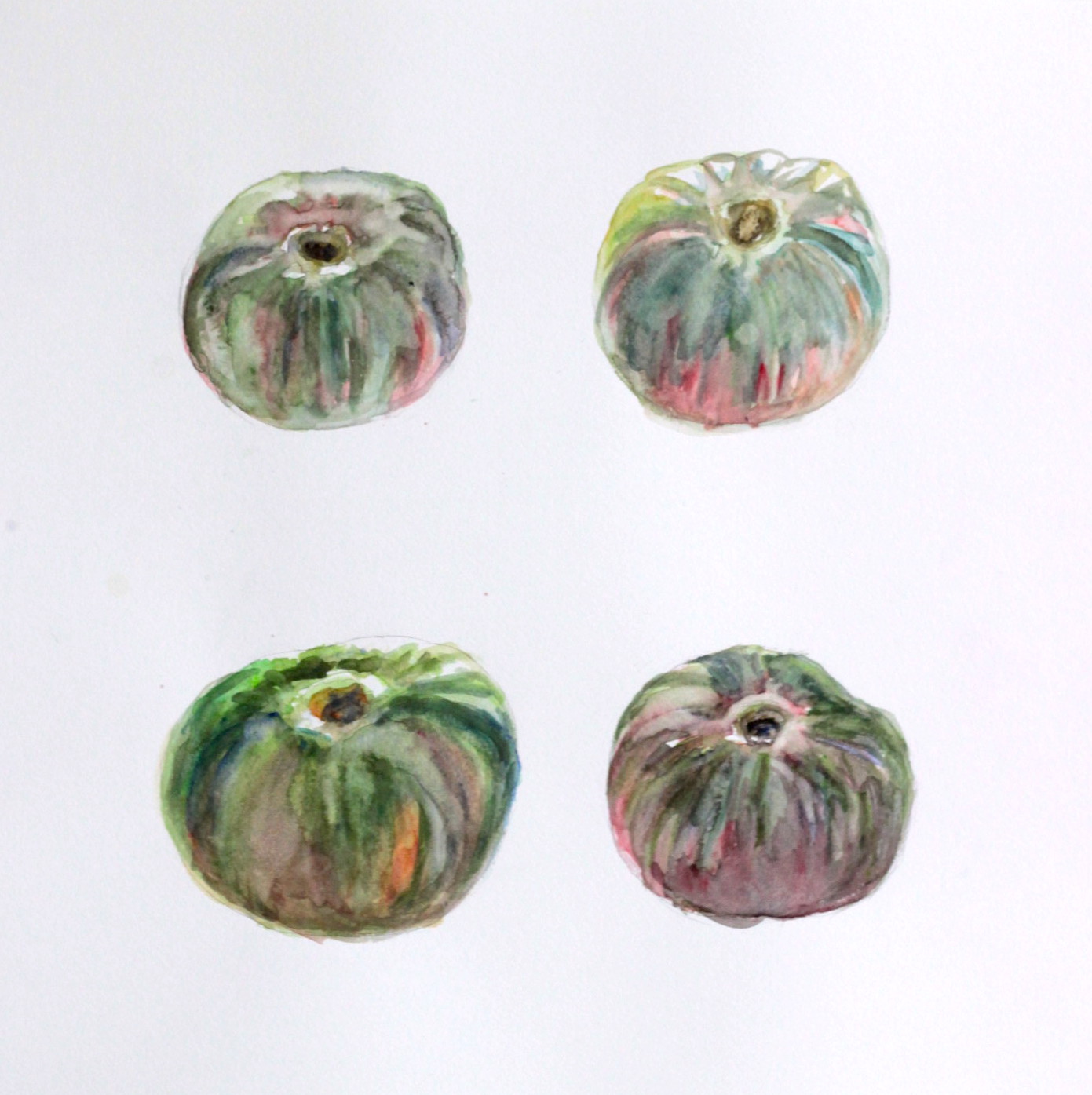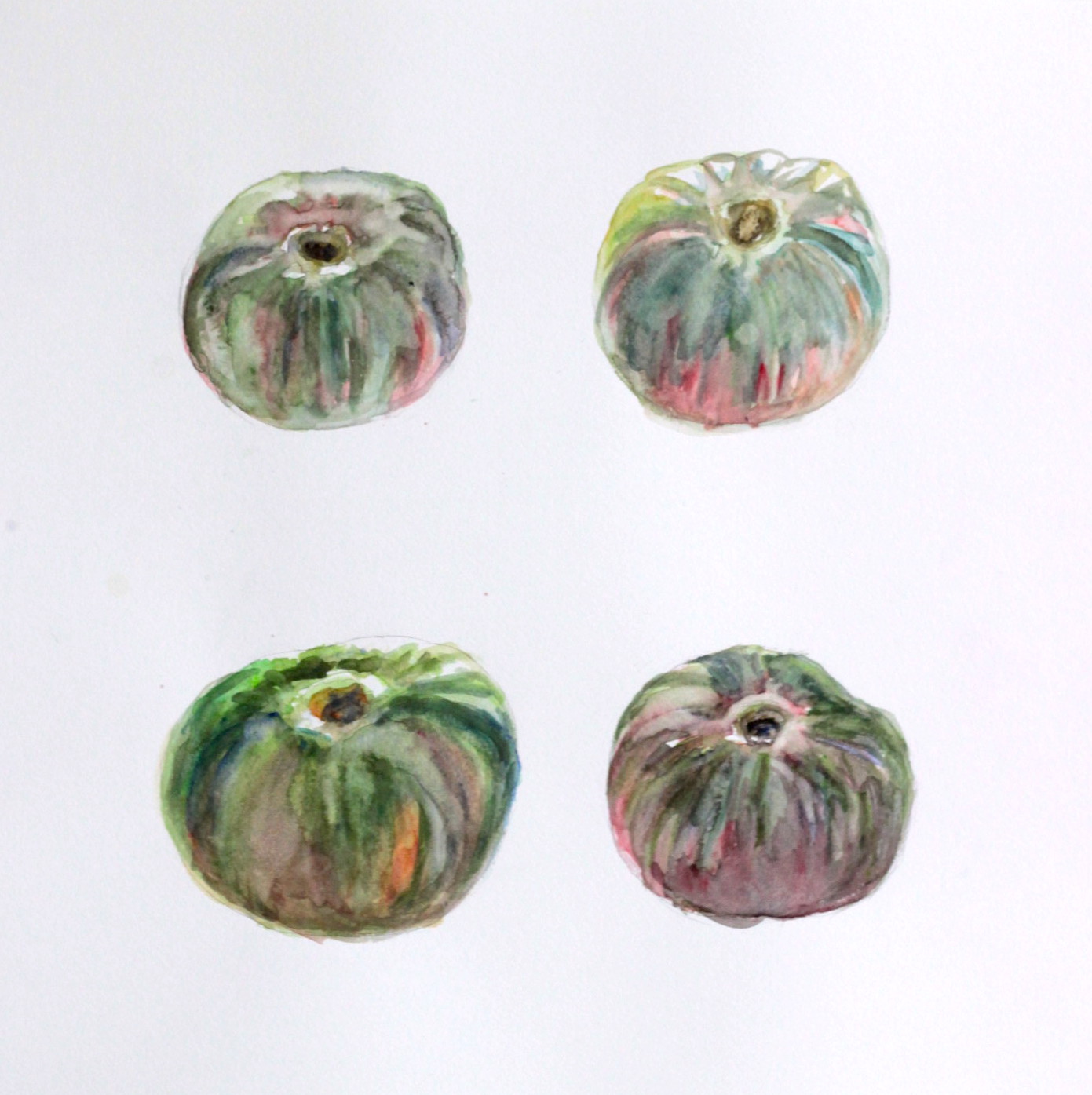 sold out
Green Tomatoes
This is done on 18 x 18 archival watercolor paper with gauche.
As summer approaches, I look forward to all the beautiful produce that is only available during that time. Green tomatoes would fall in that "beautiful produce" category. This modern take on green tomatoes examines their delicate quality and strives to explore the many different layers of colors.
This beauty would be perfect as an accent in a kitchen, dining room (depending on how formal you want it to be) or a foyer.